Brief about Corporate Finance Division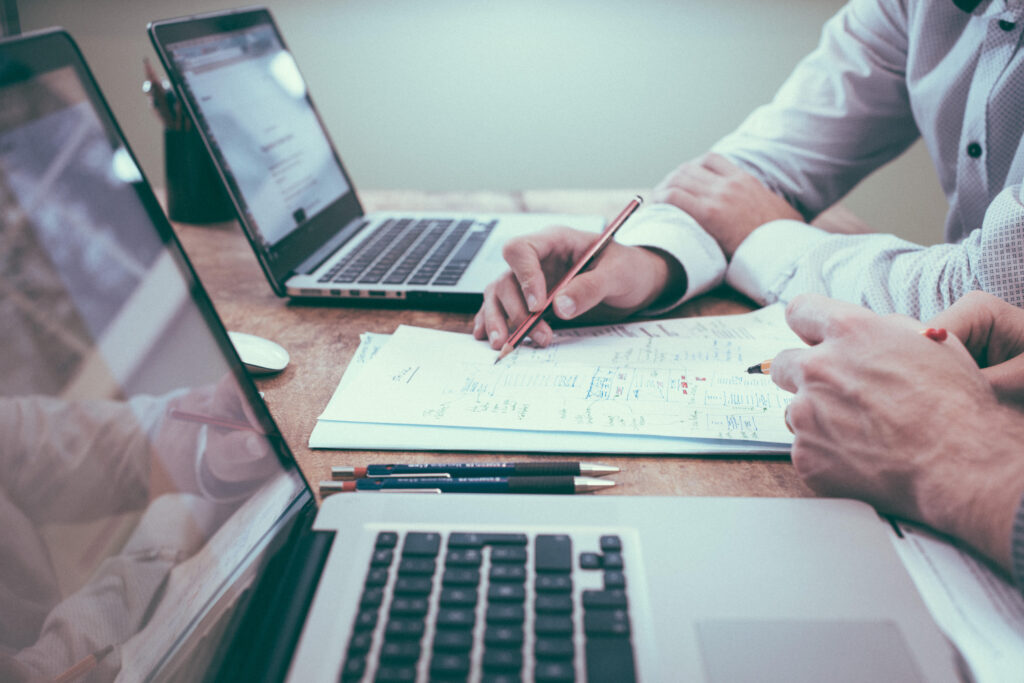 Corporate finance team acts as a Virtual CFO of our clients' while handholding them on their journey towards continuous growth and profitability. 
We understand client needs from the business ideation stage till successful monetization.
Our engagement levels are synchronized with client's immediate objectives while keeping a parallel link to medium term plans.
Our expertise is in Suggestions to increase overall top line growth and profitability. Ascertaining precise cost of products and help in achieving economies of scale. Optimizing cash to cash cycle. Prepare Effective Investors Pitch Deck and assist in fund raise
Services offered:
Fund Raising – Helps in scaling up  operations/expansion  or to meet working  capital requirements
Valuation – To know the worth of business. For Pitching to  prospective investors
Performance Review – Timely check on Profitability. Net worth and Return on investment analysis. Movement of business funds. Analyzing cash flows in the recent past. Other Operational insights like sales mix analysis, inventory management, order fulfilment, areas to improve collections. Inventory turnover in terms of quantity for production planning.
Budgeting – Budgeting revenue and expenditure. Budget variance analysis with actuals. Cash flow projections  to tackle liquidity  crunch
Feasibility – Scenario analysis, Project evaluation, Return assessment, BEP analysis.
Some of our Prominent Milestones:
Recent history of assisting start-up businesses in Edutech, Home Décor E-Commerce, QSR Chain in developing PITCH DECK for raising capital. 
Facilitated a large retailer group to reduce expenses by 12% through Budget Variance analysis.
Fund flow management for 70 year old family run business house resulting in turnaround.
Supporting an eye care center for analyzing a buyout offer through business valuation and helped the client to grow.
Mobilized debts funds amounting to INR 7 Billion in last 8 years.
Planned diversification strategy into renewable energy, evaluated the investment option and enabled the client to get price reduction.
Prepared a pitch deck for an equity partner for a Commercial complex project worth INR 180 Crores.
Need Help?
Please Feel Free To Contact Us. We Will Get Back To You With 1-2 Business Days.
[email protected]
+914435502193